Aside from helping investors make lucrative real estate decisions, I also help brands boost their image and reach as an experienced model, commercial actor, and spokesperson.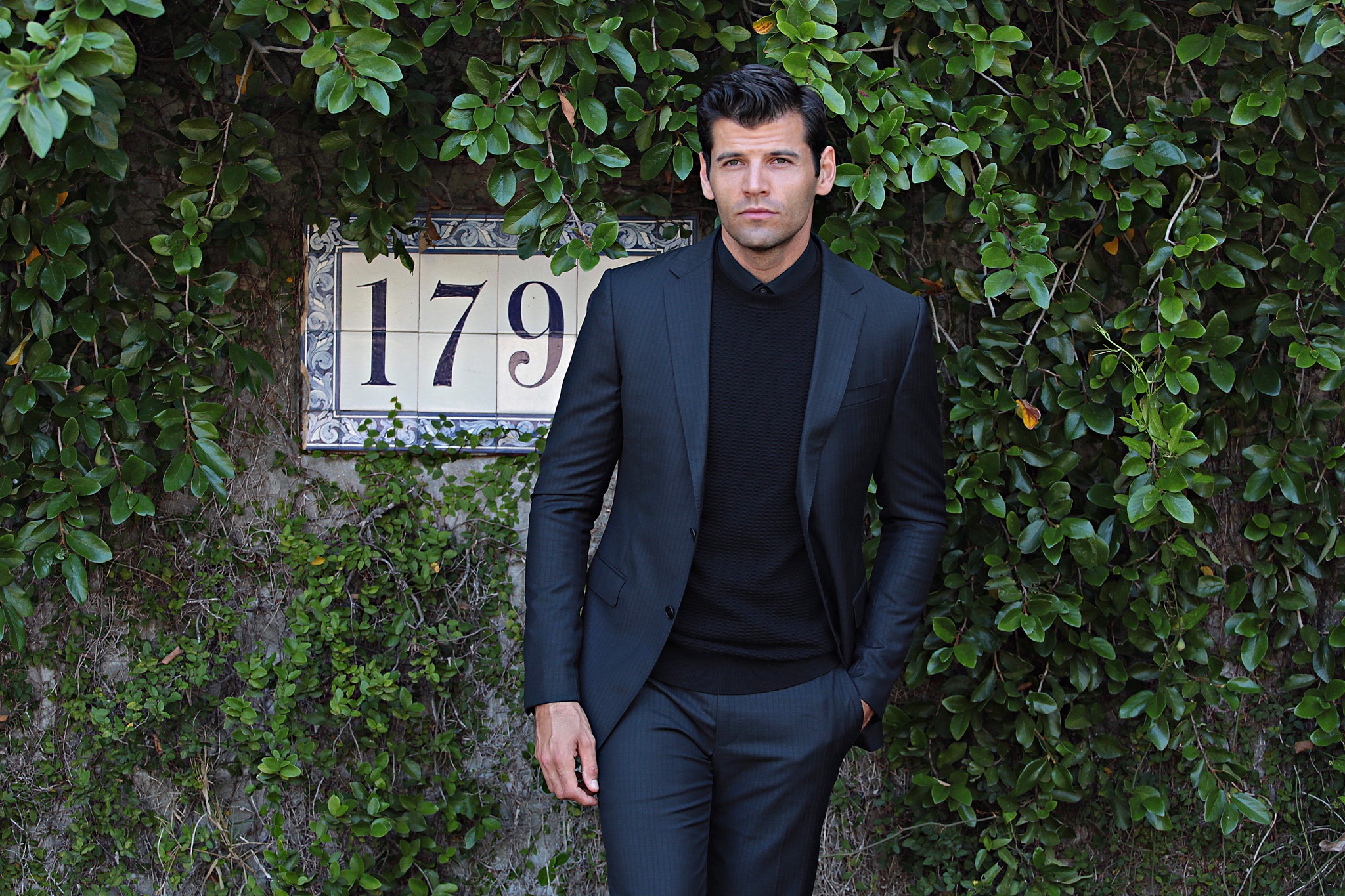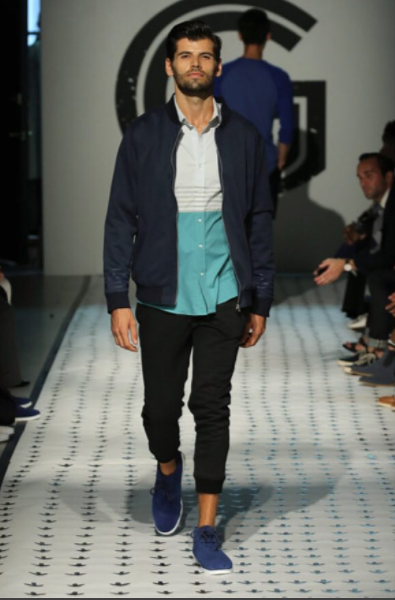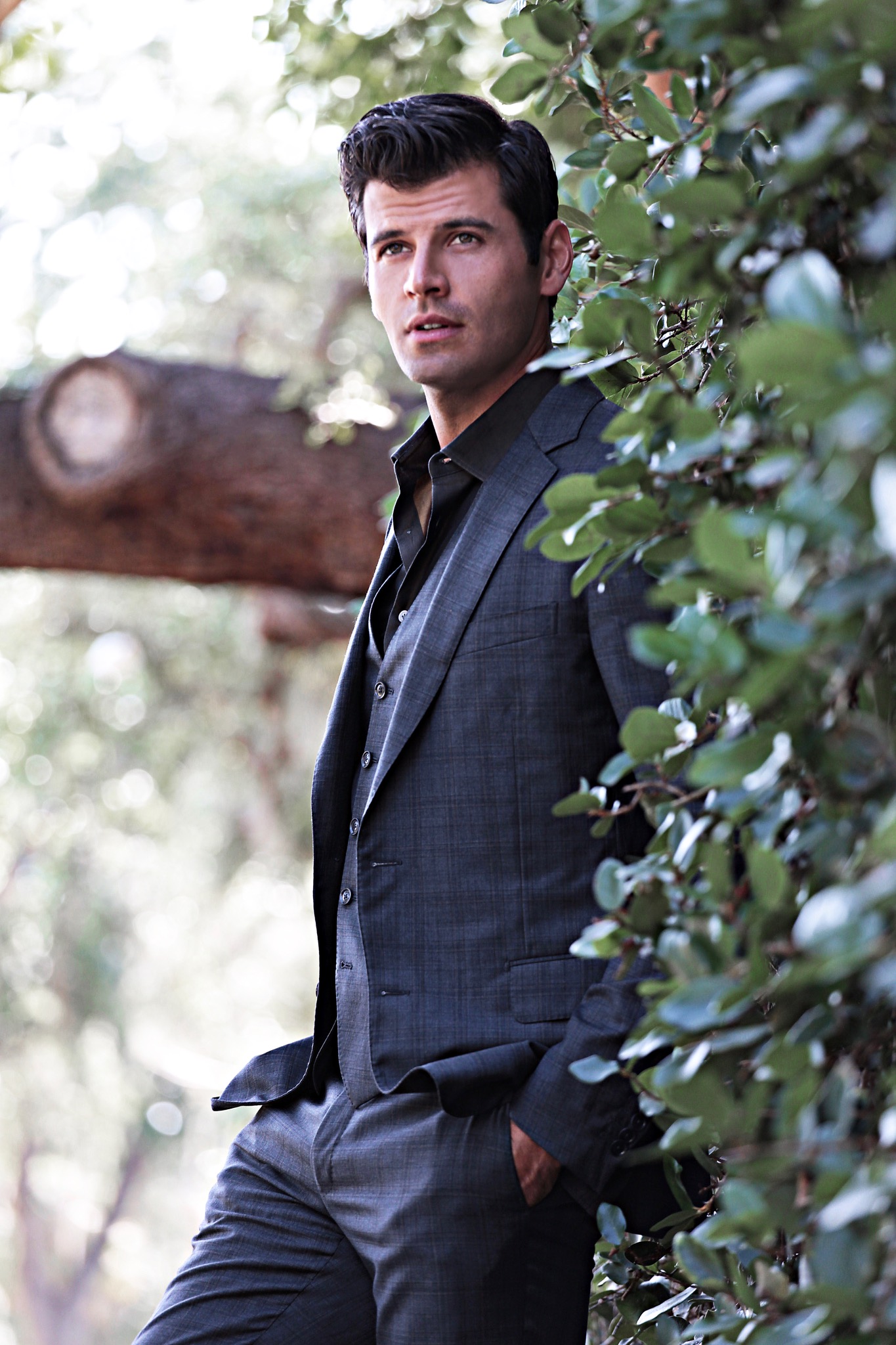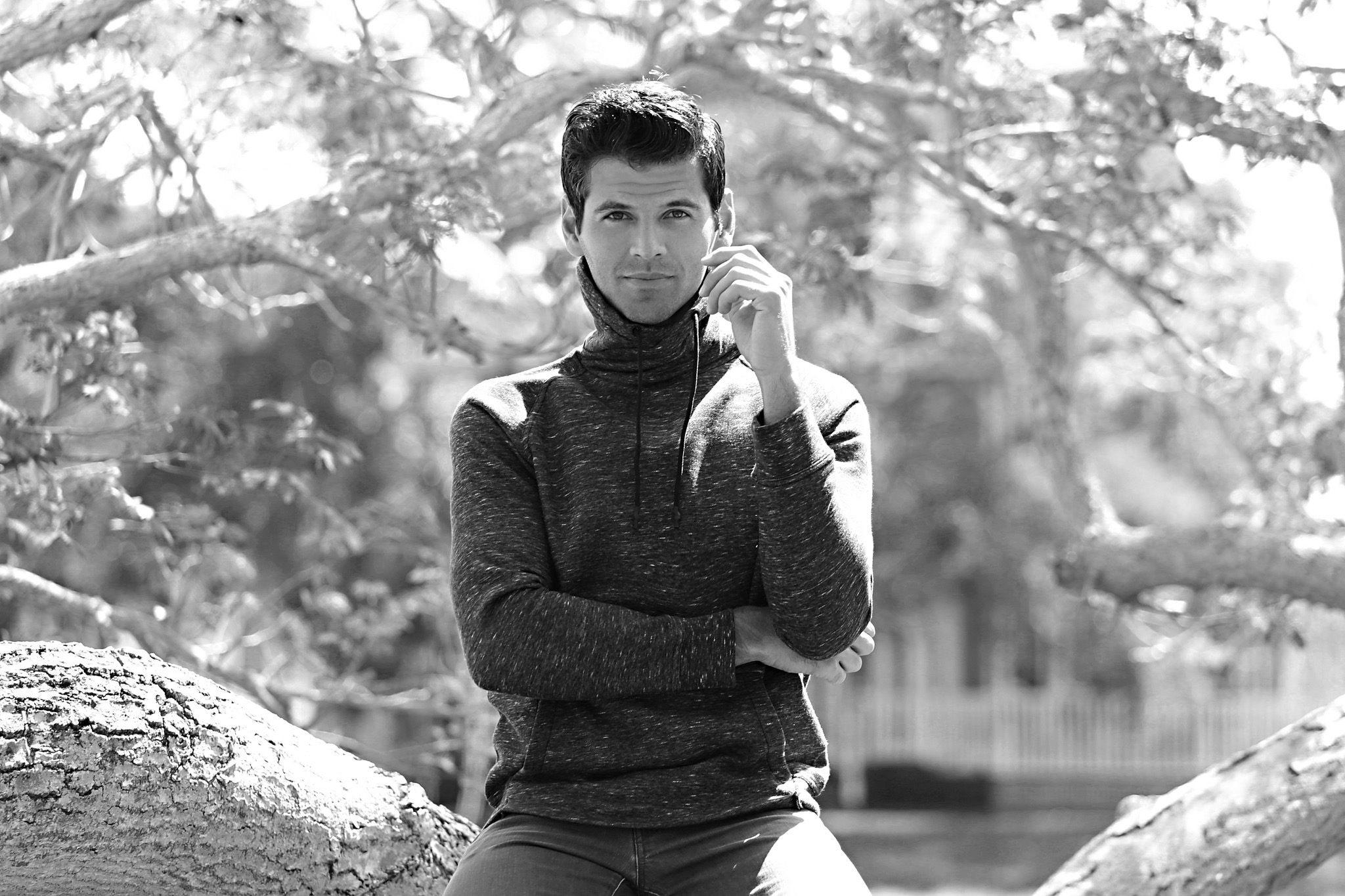 Your clients want the best!
Are you looking for a seasoned professional model with a business mind and customer service background to exceed your client's expectations? Look no further!
As a model for 7 years, I have represented numerous Fortune 500 companies and well known brands including HSN, Target, Bealls, Belk, KFC, Lincoln Motors, Louis Vuitton, Hyatt Resorts, Majestic Sports Apparel, Chevy Motors, Hyundai Motors, Armani, Neiman Marcus, Macy's, Walmart, Bonefish Grill, Amazon.com, plus many financial institutions, resorts, tourism companies, foreign department stores and local companies.
Any model can do a great job for a day on set. I pride myself on going the extra mile. It's the extra effort that makes your clients come back to you. Whether it's following up afterward, offering to help or connect in other ways, or just bringing piping hot donuts with me to the job, I go the extra mile to help you deliver the absolute best to your clients.
For more pictures, visit my Instagram account: @The_Bradass
and my real estate investing YouTube station at:
http://www.youtube.com/c/BradleyJarryd-MillennialsGuidetoRealEstate
For inquiries and bookings, contact me at bdecom@hotmail.com or 813-340-3821.
Sizes:
Height: 6'2.5
Pant: 32 x 34
Shirt: 15.5 x 36
Shoe: 12
Jacket: 41-42L
Brown hair & hazel eyes